Saturday, 19 February 2022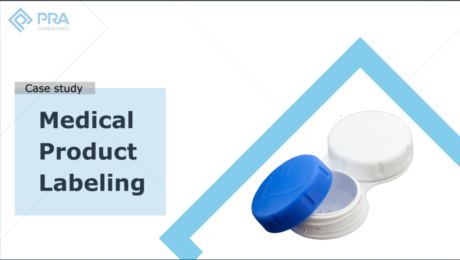 Our client was a manufacturer of medical devices from the UK. They had a unique requirement for a single product category to add storage conditions to the product labelling of their contact lens product in one specific geographic region.
The Problem
The labelling requirement was only for contact lenses sold into the United Arab Emirates. It would have been simple enough to create a new label and have this approved, but the client was unwilling to go through the trouble and cost of having their global label changed in any way since it was already registered and approved worldwide.
Another problem was that the regulators would not accept a sticker to be placed on the outer package, adding storage conditions to the packaging.
To summarize the challenge, we needed to add storage conditions to the packaging on products destined for the UAE market.
Saturday, 19 February 2022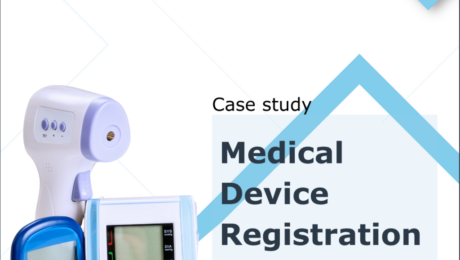 Different countries can have unique ways to classify various products, and they have different regulations for marketing and selling those products. In this case study, we explore a situation where a medical device was classified differently in the country of origin than the country it was being registered in, which caused issues regarding certifications and government approvals.
The country where our client needed their product registered had classified the product as a medical device. However, it was classified as a pharmaceutical product in the country of origin. On further discovery, it turned out that the classification was somewhat ambiguous. The challenge here was to find the optimal solution based on several factors.