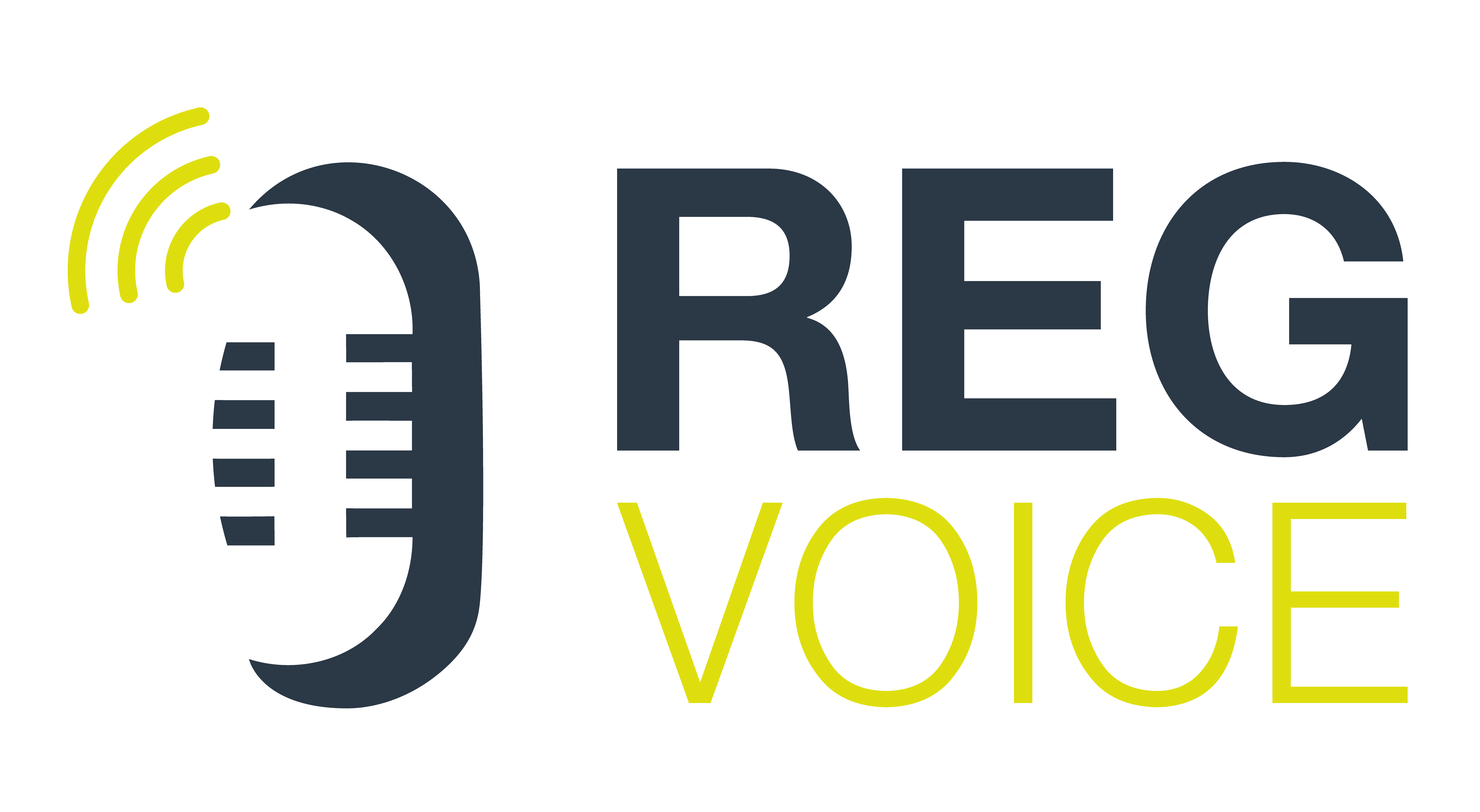 Healthcare product regulations are not just different the world over, but they are also continually changing. In a highly demanding regulatory environment, proactive action is critical for the healthcare industry. Decisions are made based on reliable and timely data.
Professional Regulatory Affairs (PRA), a leading healthcare regulatory affairs company, is hosting a REG-VOICE podcast series. The series is practical-oriented, industry-focused, and high-impact series of dialogue with the finest in the field.
We hope to provide a broad background in regulatory issues while including crucial concerns for regulatory professionals through this diversified audio series.
Join us on this journey of frank interactions with healthcare professionals. It is the region's first podcast that brings experts from the Industry and Regulatory Authority to discuss hot industry topics, difficulties, and challenges while demonstrating the way forward in the business and regulatory aspects of the healthcare sector.
Our success comes from our unwavering commitment to four fundamental principles: SPEED, QUALITY, PROFESSIONALISM, and EXCELLENCE. We are adaptable, innovative, and quality-oriented. We hope our podcast will enlighten inquiring minds and provide them with objective discussions regarding regulatory affairs and business concerns bedeviling the healthcare industry. Whether someone is new to the regulatory field or wants to brush up on their skills, REG-VOICE empowers and educates you with this comprehensive and flexible series.