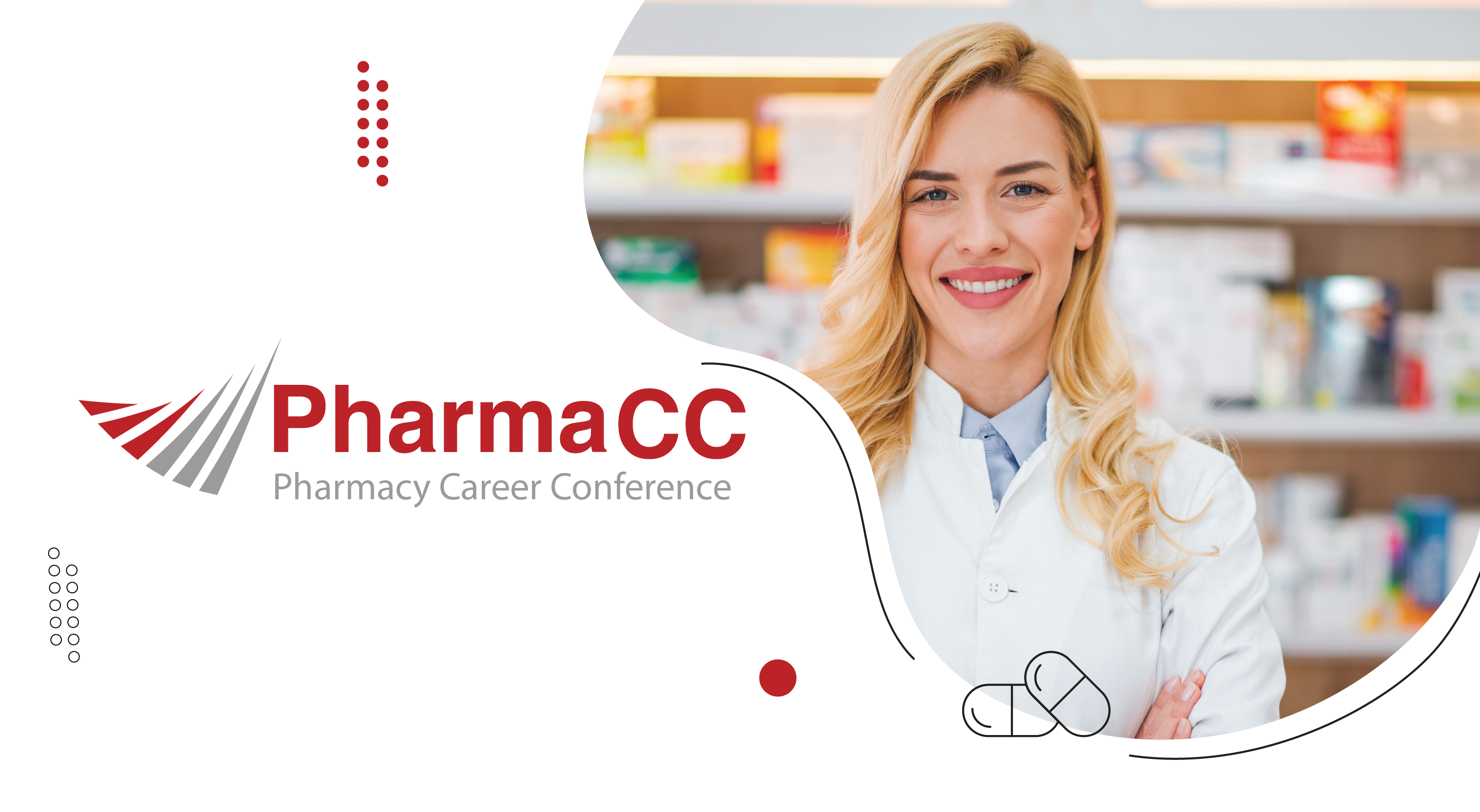 Pharmacy Career Conference
Pharmacy Career Conference is conceptualized for Pharmacy Students and Professionals who would like to explore the nontraditional pharmacy career options. The students and professionals who attend this conference would get an opportunity to meet industry stalwarts who will share their strategies and challenging stories in pursuing nontraditional pharmacy career options and learn on the current market trends and various opportunities within the sector.
The conference would witness series of interesting sessions by the industry leaders with an aim to helping fresh men in the industry understand the dynamics and develop the skills to keep them ahead in the race. The initiative will bring together students from various pharmacy colleges and Industry Mentors along with the Hiring Managers from top companies to help the students to make right career choices.
This platform helps students to clear all their queries and enables them to broaden their mind to make right choices for their future.