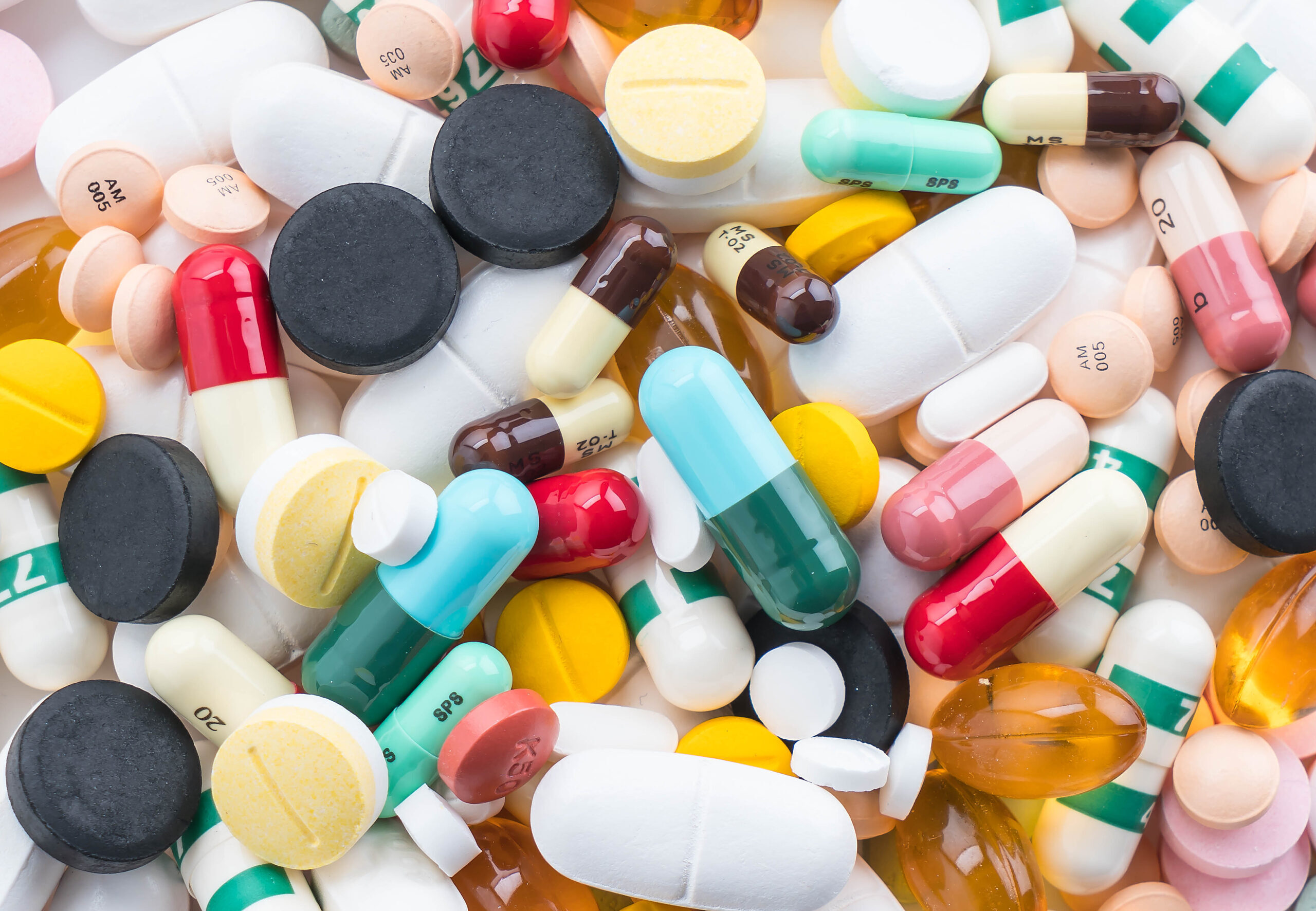 Pharmacovigilance GCC Certification
Pharmacovigilance (PV): is a discipline which is mainly concerned with the safety of pharmaceuticals. Due to the increasing need for new drugs, pharmacovigilance is one of the fundamental parts of the product life cycle. That is why the international PV framework of regulations, policies and guidelines are essential to safeguard the public health. In the last few years, GCC countries have strengthened their pharmacovigilance laws and regulations. To market their products in the GCC, pharmaceutical companies will have to comply with both international and national PV requirements. This has created many opportunities for (new) PV professionals to advance their career and strengthen their position in the field of pharmacovigilance.
"Pharmacovigilance GCC Certification" course is designed for students and industry professionals, to advance their career as PV professional. This course will provide attendees with essential knowledge and practices to develop their PV expertise. The attendees will be trained by PV experts within and outside the pharmaceutical industry.