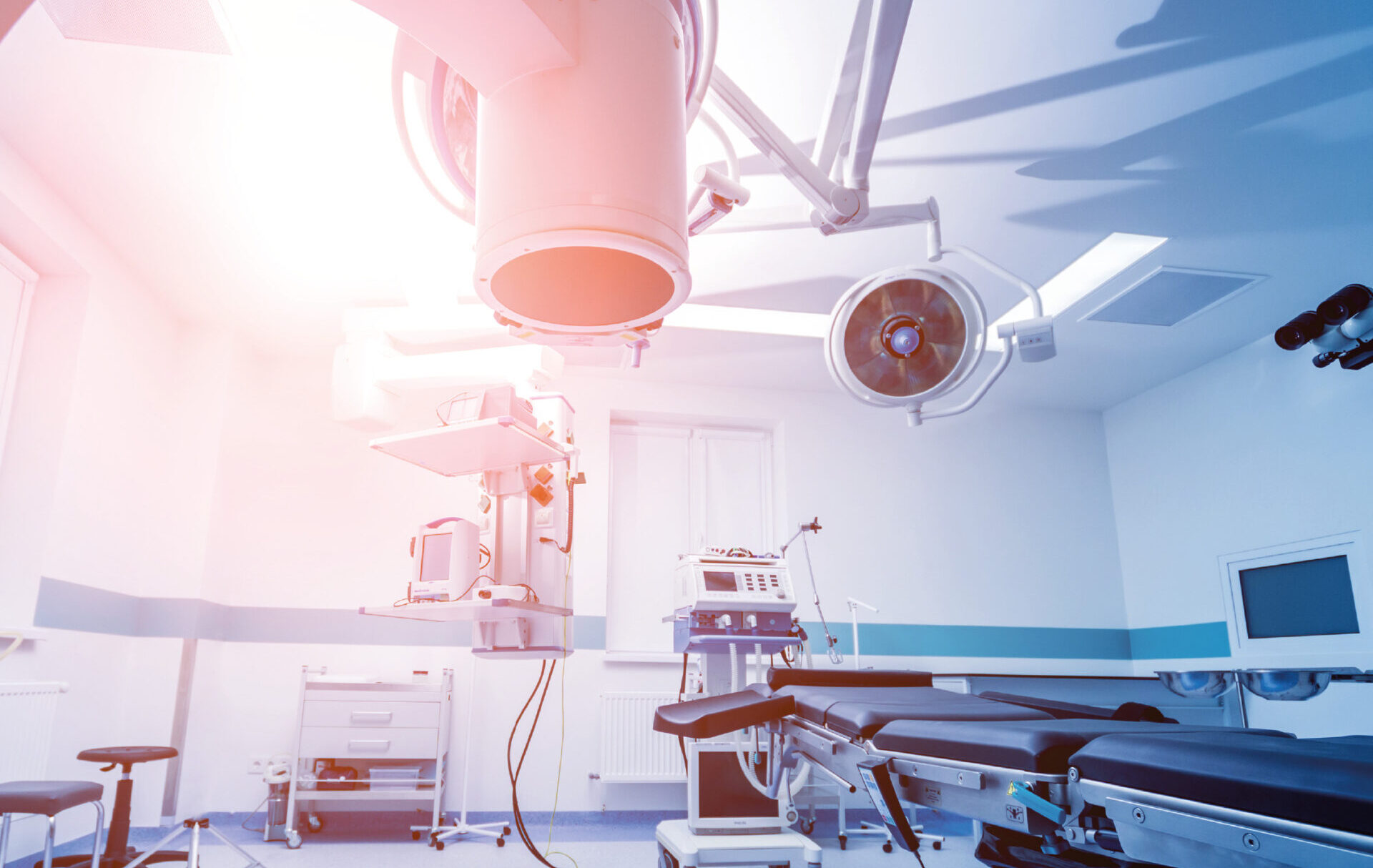 Medical Device Regulation Masterclass-MENA
This course has been designed to help individuals build up a solid and a comprehensive framework in the medical device's regulatory affairs, and to provide a basic understanding of the medical devices including IVDs., addressing market information, technical documents, and guidelines of the related authorities in MENA region.
Why should Attend this course?
1. Gain an extensive understanding about the important rules and regulations of the
medical devices and the related authorities in the MENA region.
2. Get an overview of the EU medical device regulations.
3. Understand the need of the medical device regulations.
4. Gain a comprehensive knowledge about the medical devices' Market in the MENA region.
5. Learn the steps and procedures of the MD registration in each country separately.
6. Understand the technical dossier requirement and required certificates and how to obtain them
(such as CE and ISO)
7. Get an overview of the importation procedures of the medical devices as per the competent authority.
Understand the medical devices quality standards for the MENA region
We are a leading provider of professional trainings for the medical and pharmaceutical industry.
Relying on our extensive training portfolio with expert instructors and recognized certifications.
If you want to understand the rules that govern the sale of medical devices in the middle east market place this course is perfect for you.